ACCURATE SENSORY FEEDBACK
The SERVO FILTER reduces unnecessary vibrations faster than graphite without the filter, allowing players to receive more accurate sensory information to create any shot imaginable.
IMPROVED BALL-POCKETING
The FlexCon System allows the racquet shaft to flex and extend the ball pocketing duration, making it easier for players to control and place the ball accurately.
STABLE BALL TRAJECTORY
The frame advancements of the PERCEPT include an increased graphite composition that stabilizes the racquet face upon impact, delivering a more precise ball trajectory.
TECHNOLOGY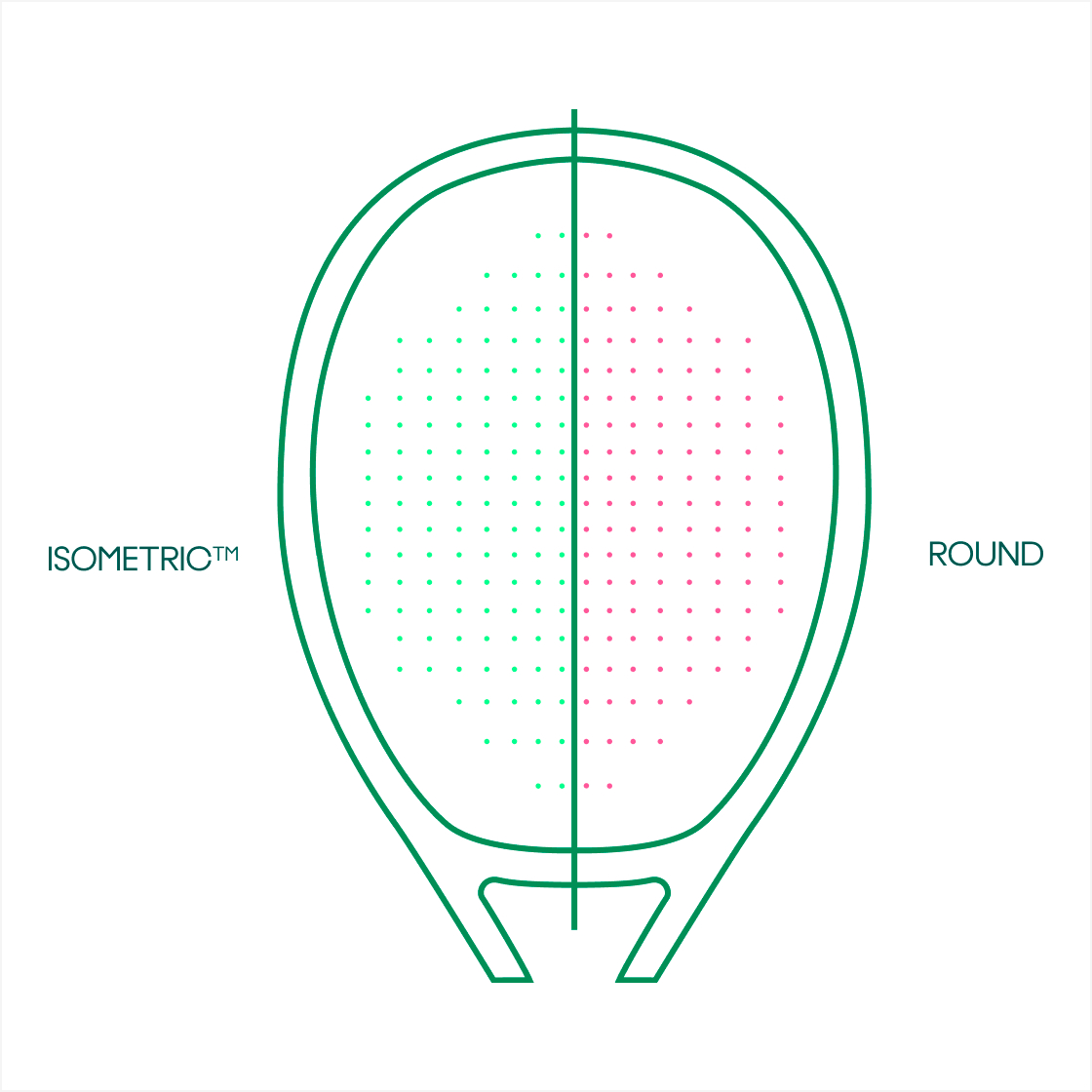 ISOMETRIC™
Compared to a conventional round frame, a square-shaped ISOMETRIC™ racquet generates a 7% larger sweet spot that delivers greater control without sacrificing power.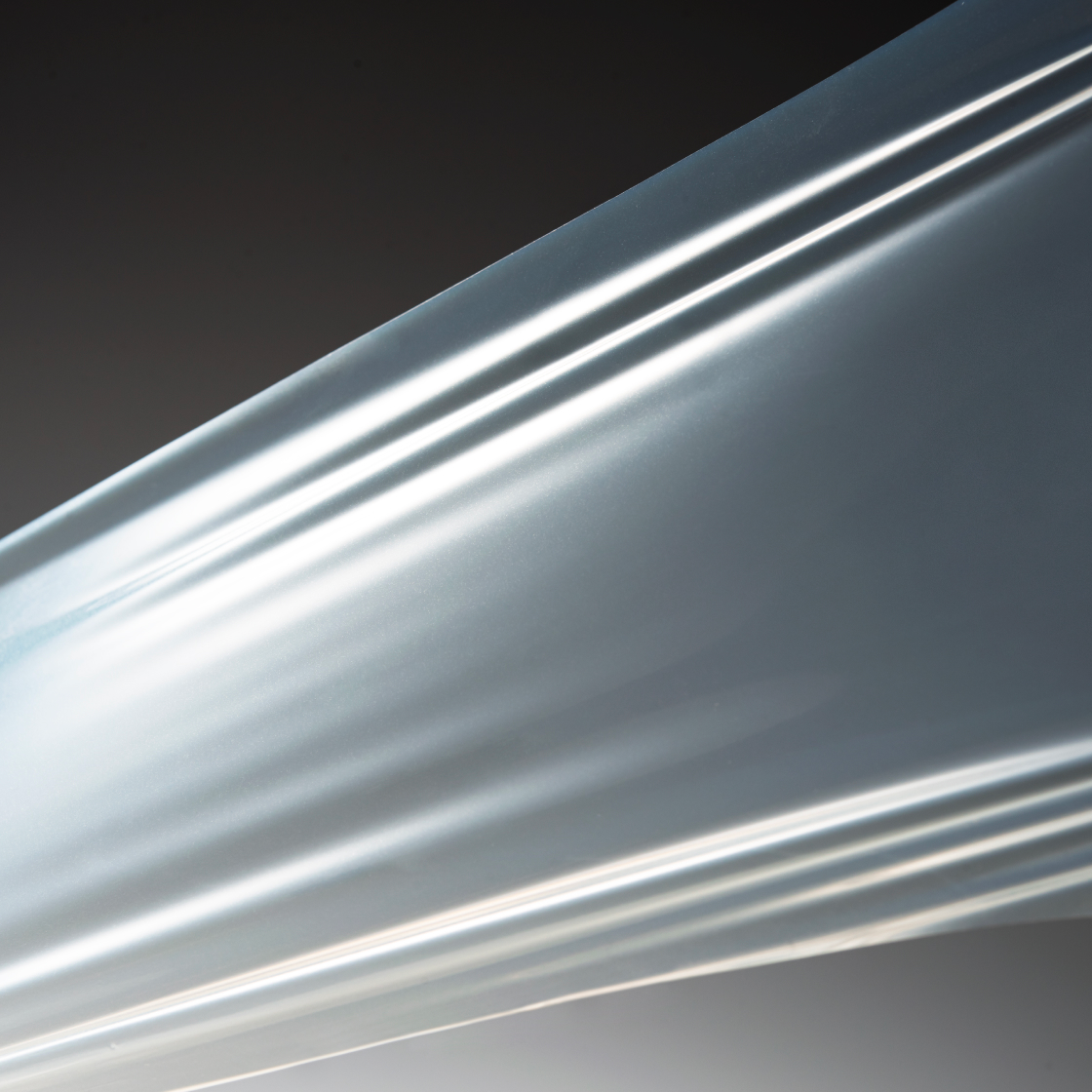 SERVO FILTER
PROPERTIES:
A transparent film placed between graphite enhances flexibility when pressure is applied and filters out unnecessary vibration.
RESULT:
60%* more flexible and 500%* faster vibration dampening than graphite
*Tested by Yonex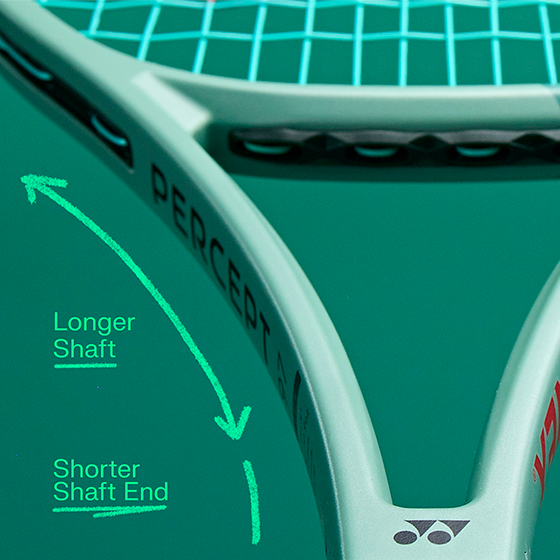 FLEXCON SYSTEM
PROPERTIES:
A tapered and elongated box frame shaft is composed with 2G-Namd™ Flex Force and SERVO FILTER. This system helps the racquet to flex and extend the ball pocketing duration at the impact.
RESULT:
15%* more flexibility on the racquet shaft
*Tested by Yonex
2G-NAMD™ FLEX FORCE
Flex Force graphite allows the racquet to quickly flex and snap back for greater spin and faster ball acceleration off the string bed.
STIFF RACQUET FACE DESIGN
PROPERTIES:
Increase the graphite content of the racquet face. This improves ball control by stabilizing the racquet face at impact.
RESULT:
3%* more stability on the racquet face
*Tested by Yonex
NEW MATCHING COLOR STRING